Safety first
Have you ever thought if your company's security is really efficient?
Meet
Brute Force Security
We are a company specialized in information security, bringing everything your business needs to not suffer from virtual attacks. Our company was built with the main objective of offering installation, maintenance and consulting services for everything that involves the security sector.
Our differences
Brute Force Security has professionals in the computing infrastructure, application development, networks, clouds, information security specialists, computer forensics, adequacy and compliance with technical standards. Mainly also in collection preservation, solutions for Archivematica, Access to Memory - AtoM 2, Open Journal System - OJS and various training.
We guarantee the quality of delivery, with the main certifications in the IT sectors, protecting your company and your business from attacks or attempts to steal information.
We recognize the value of private information and are ready to ensure its integrity in your company!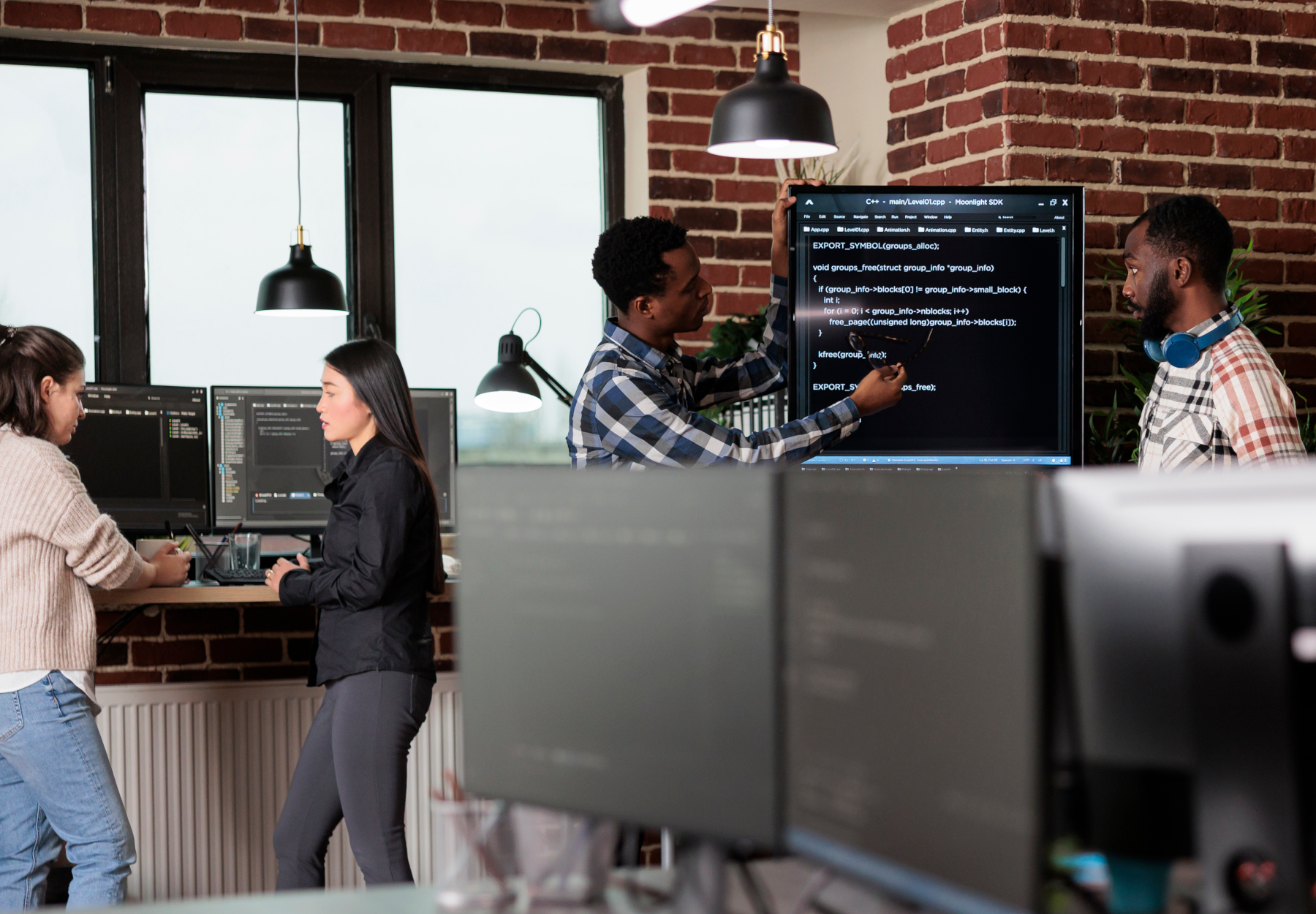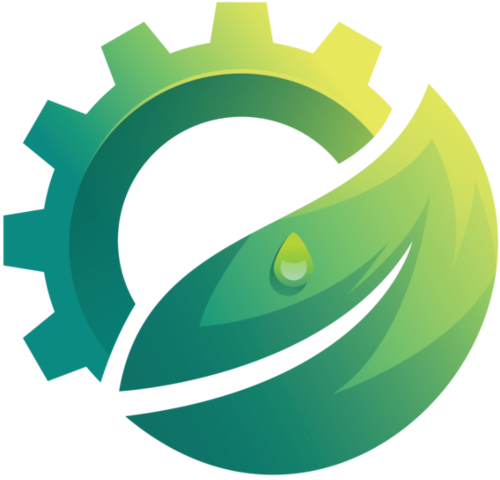 GREEN IT - Company with Green Seal
We are currently an environmentally friendly company with Green Seal - Type II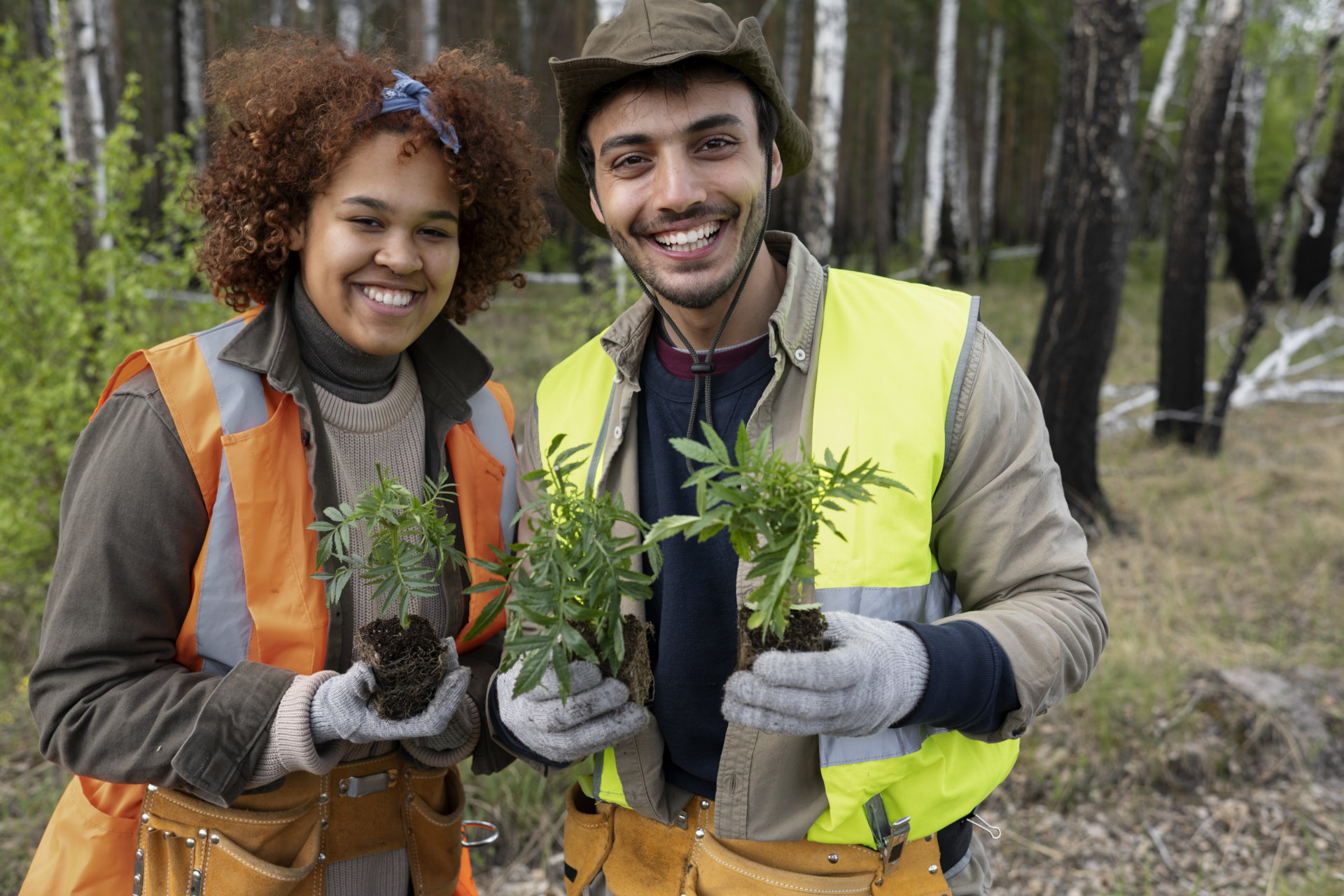 Green Seal Certified Cloud Datacenter

Customization of processes to reduce electrical energy

Lectures on Environmental Awareness with the population

Reforestation actions in several locations
Brute Force Security is a company with environmental responsibility and sustainability.
Carrying out activities aimed at preserving the environment.
Our services
We operate in several branches of the technology sector, and you can learn more about our services!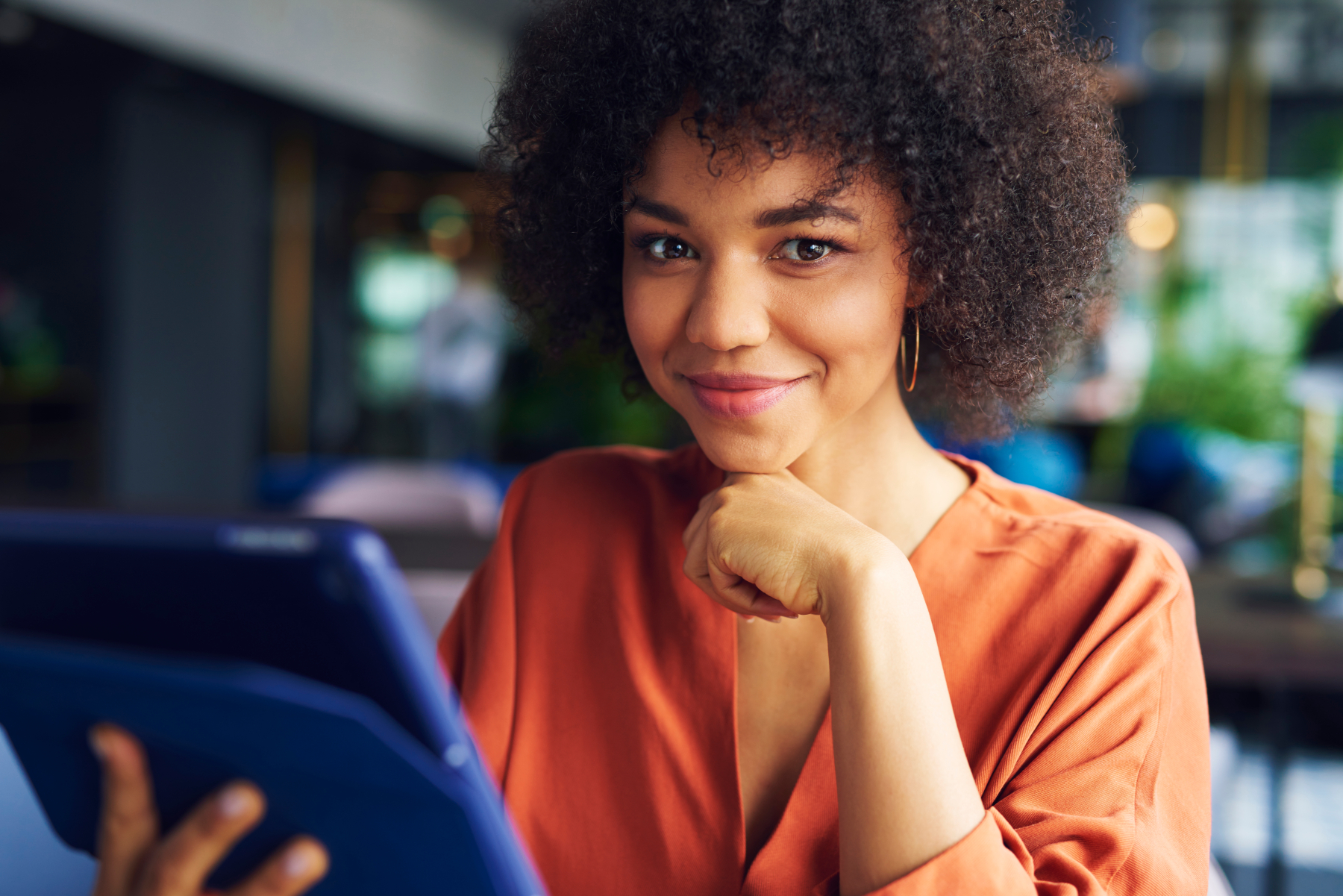 Our social projects
In addition to the services offered in the technology market, Brute Force Security also performs social work integrating with the NGO Só Cristo and the Perin Ministry, focusing on bringing technical and important knowledge to those who need it most. With this, more and more people can protect themselves from attacks and stay safe! To learn more about our social projects, just go to the website of each one of them and understand more about the services provided in each of them.
Just Christ - Brazil

The Just Christ Ministry is a Christian organization that helps drug users and their families.

Ministry Perin

It emerged with the aim of raising awareness, from parents, children, and everyone who wants to know more about how to have good practices on the internet.

Solo Cristo - Mexico

The Just Christ Ministry is a Christian organization helping drug users and their families in Mexico
Count on us
Brute Force Security offers a completely specialized support, from beginning to end of the service, guaranteeing the integrity of the creations and, above all, that you can have all the support you need to put the news into practice.
Talk to us, we are ready and looking forward to your contact, know our services