Business IT Infrastructure
Backups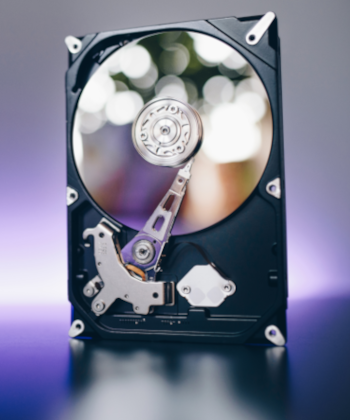 Efficient backup policy
Security policies are a fundamental part of any company, in addition, having a consolidated data protection strategy can help a lot in the confidence of customers and professionals. With that in mind, we offer a complete service for efficiently creating a backup policy, bringing to the company everything necessary to act more securely and protect the necessary data. But what is a backup conceptually? What are the advantages of a backup policy and how can this service be performed? Below we will discuss more about the topics, exemplifying everyday situations that may occur in case of non-existence of this policy. In addition, we will demonstrate a little more how a backup service can work and how it helps your company in its daily tasks, including in a legal sense.
What is backup?
---
Conceptually speaking, backup is nothing more than an activity, or a set of activities that are carried out in order to generate copies of data elsewhere. For example, copying data from your computer to an external hard drive. The backup is exactly this transfer, but also the specific objective behind the action, in this case, being able to recover that same data in case of loss, theft, or problems in the original storage system. The options for storage are quite wide, ranging from the external HD, as we mentioned, to DVDs, pendrives, and the most used solution today, which is the cloud. In practice, of all these, the cloud is the one that most manages to fulfill the objective of the action.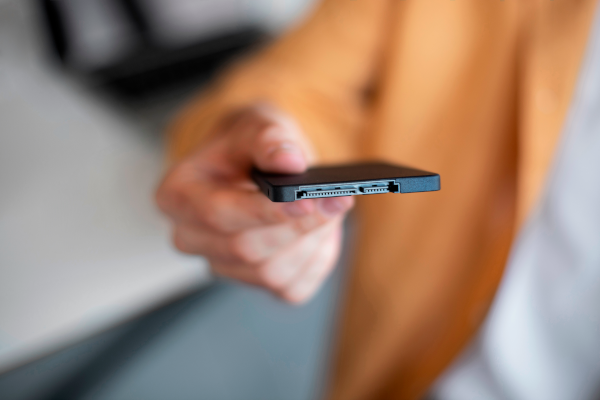 How it works
For a company, just performing a sporadic backup is not enough, and may even cause several conflicts such as data loss or information inconsistencies. Therefore, the ideal thing is for the company to establish a backup policy. The policy will deal with several points, such as, for example, defining the type of backup for each situation, in addition to the ideal frequency for each case. In addition, it is also possible to determine where this data will be stored. Our service deals directly with this, not only performing specific and defined backups, but also setting up an efficient policy. As a result, your company now operates with the security of having an official document in hand that ensures security practices. Another great advantage of having an established policy is being able to determine possible responsible for each area and each chosen task. In this way, it is easier to map actions and activities.
Why have a backup?
It may seem ineffective at first, but having a simple copy of your main files is a really efficient way to have greater security. Imagine, for example, a company machine burns out or simply has server problems, how is all the data stored locally? In addition, there may still be various natural disasters and force majeure situations that make it impossible for the company to take any action. In addition, backup is also a way to guarantee one of the pillars of information security, availability. After all, you can explain to your client that he suffered an attack, but how do you explain that you didn't have a single backup of his data to be able to present? Backup helps not only with security, but with your company's own reputation and the trust of your customers. Therefore, it must be taken seriously as a constant policy that goes according to what is established in the basic principles.
Contact
If you want to have a well-built, secure website that will add value to your business, we are ready to serve you in the best possible way. Get in touch, schedule your meeting and let's put your business to grow on the internet.