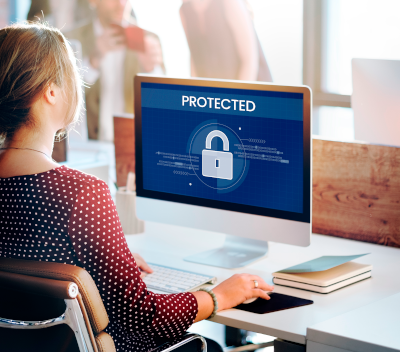 International standard
We offer the service of adapting the company to the norms of ISO 21001, an international standard that deals with information security. In order to be able to implement and be certified, the company needs to go through a list of requirements. We know how important information security has been in recent years, and we are willing to transform your business into an example of implementing the standard. For this, we will help you implement the requirements and control their results. By implementing the standard, your business is seen as a company that cares about basic security items, such as: confidentiality, integrity and availability. In this way, it brings more confidence to the client and to potential investment partners
What is analyzed
Within ISO 21001, some criteria are listed as evaluators, that is, your company needs them to present good indexes. Some of these services and requirements are:
Data security;
Cryptography;
Physical and operational security;
Organization of internal structures;
Safe equipment;
Management of possible vulnerabilities;
Supply chain security;
Development security;
Support security.
There is a huge list of requirements that are evaluated by the standard and, therefore, when hiring our service, we will help you understand each one of them. In the case of the norm, there is no requirement that is more important than the other, but there is a need for adequacy in all of them.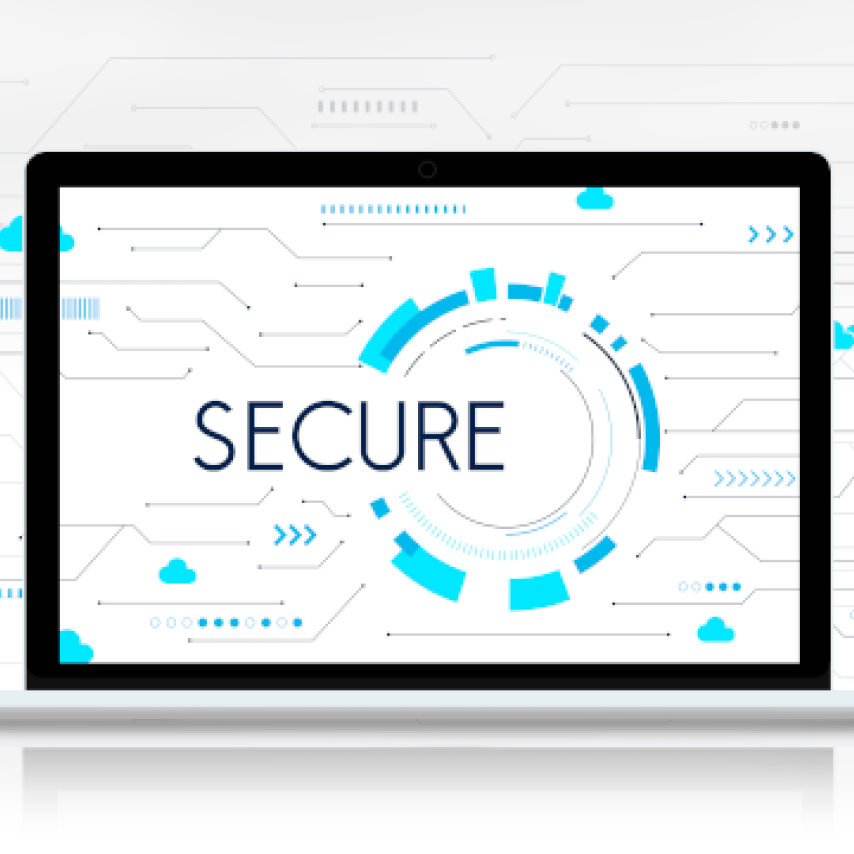 Implementation steps
You don't have to worry about understanding all the steps that we are going to comment on, as our team is professional in the matter, and we guarantee special care to exemplify our performance. Thus, ISO 21001 is implemented by following these steps:
Contact
If you want to have a well-built, secure website that will add value to your business, we are ready to serve you in the best possible way. Get in touch, schedule your meeting and let's put your business to grow on the internet.