Virtualization
Google Cloud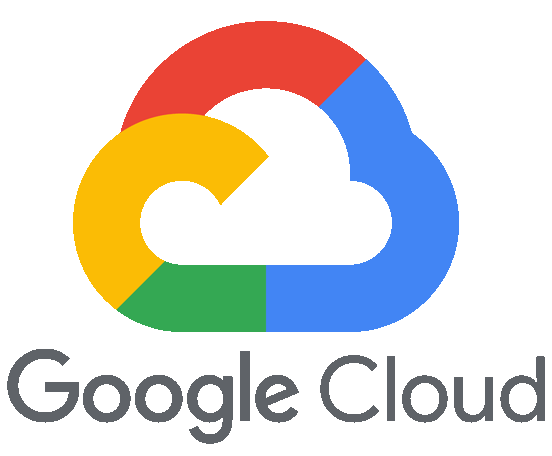 Solution created by the world's most relevant company
As soon as the virtualization issue gained momentum around the world, it was already expected that a company like Google would enter the fray for the post of best cloud system in the world. With that came Google Cloud, its full service platform. Of course, using a name like that, it's easy to at least think about testing the solution created by the most relevant company in the world today. Knowing this, we offer a complete implementation service of cloud systems, taking your applications to a solid and consolidated base in the market. In addition, we also help with data analysis and how the cloud can help when making the best decisions. Want to learn more about Google Cloud before talking to us about our services? So let's move on to the rest of this explanation.
What is Google Cloud?
Google Cloud is a platform of cloud computing resources, with complete infrastructure and the ability to offer many tools to users. Thus, users can use it to develop, operate applications or simply implement something. When systems are in the cloud, companies manage to have a more correct, more centralized management. Nowadays, Google Cloud, according to the creator itself, offers more than 100 different products to be placed in the cloud.

All solutions are designed directly for a company, and how it could help effectively in the company's day-to-day. Likewise, they will also act to ensure features such as scalability. Some of the services provided are:
Hospedagem de sites;
Database;
VPS;
Work virtual machines;
Data sharing;
Data processing;
Create applications;
Manage applications;
Deploy applications;
Cost management;
Inventory management;
Google Maps.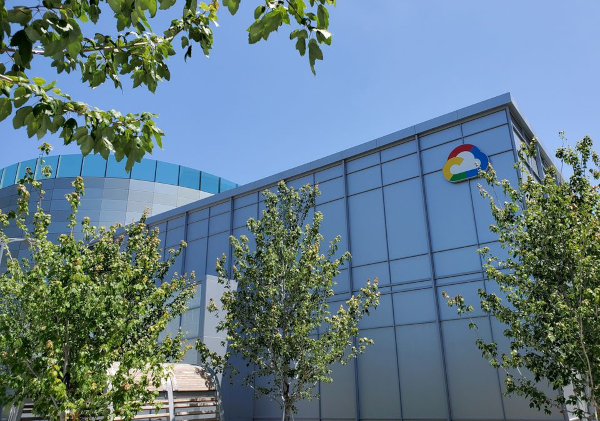 These are just some of the long list that Google Cloud has of all the solutions currently available. Indeed, it's a sea of ​​opportunities to grow your business, and we want to be part of it!
Reasons to choose Google Cloud
Are you still in doubt if this is the ideal server for your business? We help you to decide. We have brought here some reasons considered to be important to opt for this service.
Hiring a service like Google Cloud is easy when we think that behind it is the same system as one of the largest companies in the world. Undoubtedly, it is a fact that ends up weighing on many people.
Contact
If you want to have a well-built, secure website that will add value to your business, we are ready to serve you in the best possible way. Get in touch, schedule your meeting and let's put your business to grow on the internet.