Implementation of
Call Center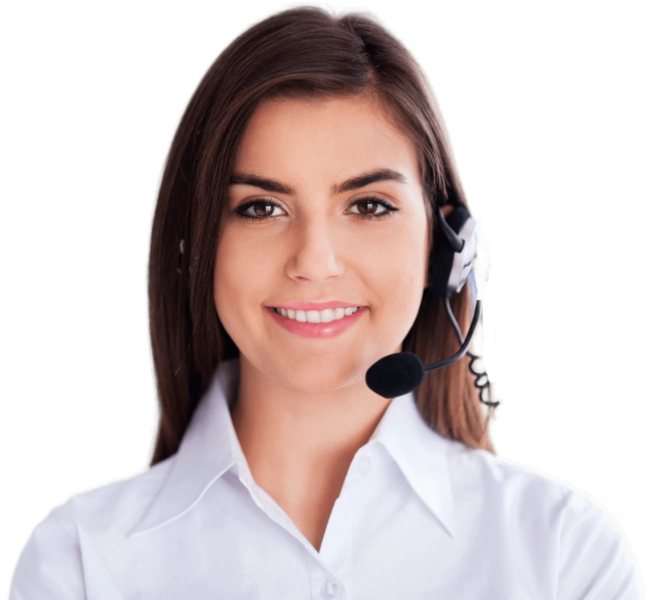 Reasons to have a
call center
We offer the call center implementation service, bringing all the necessary infrastructure for its effective and efficient operation. With it, your company has a channel dedicated to customers and users who come in contact with your business.
A priori, the call center will depend on a good physical structure, with equipment that makes sense for the correct exercise of this function. Even so, another extremely important part is its technical structure, based on the programs and systems necessary for the realization.
With that in mind, let's exemplify how our service works and what are the advantages for your business, especially when the structure assembly is carried out by specialized professionals.


How do we implement the call center structure?
Knowing that a call center works on top of a physical structure and a technological infrastructure, it is important to know how this technical structure works. After all, it's not just the space and machines available that make the plant work.
As with any implementation, the call center will also work on top of systems, software and hardware. In practice, everything will depend on the expected size, requirements and what specifics are needed to be able to match the expected calls.
Knowing this, our call center implementation service focuses mainly on understanding the purpose of your call center. There are currently three options for a call center structure:
Active
when employees call customers, such as a sale of new cell phone plans, for example;
Passive
when customers make the call, as in a customer service for credit card problems;
Hybrid
when the two models mentioned above can occur.
---
Knowing how to determine the objective is the first step for any creation, being perhaps the most important, since it determines the entire process of creation, planning and implementation. Subsequently, we determine hardware and software to use.
In general, we can mention, as technological infrastructure:
Service channel management;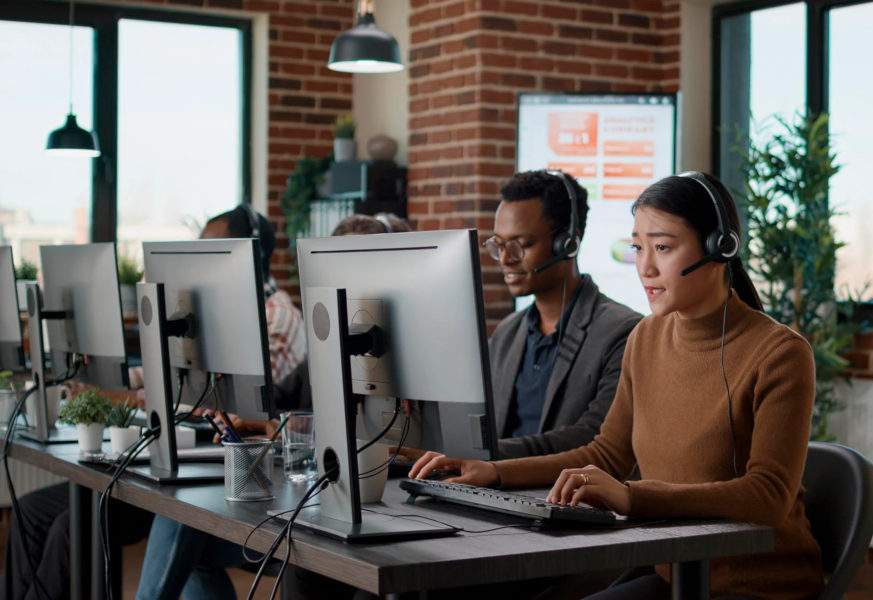 All the options mentioned above are chosen carefully, based on the planning previously carried out. In addition, they are defined based on the requirements raised, as discussed above.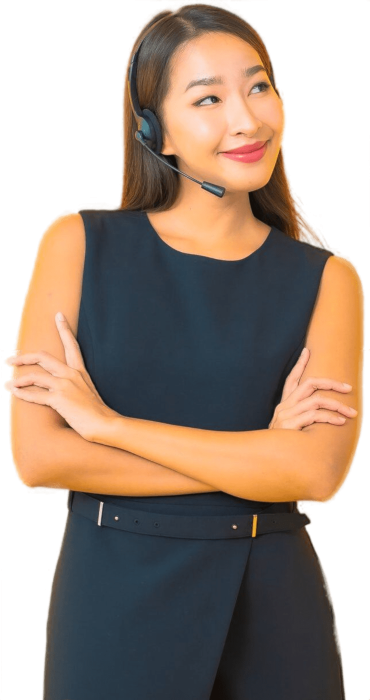 How important is
having a call center?
Despite being something common, it is still common to find people who do not know the call center and especially its importance for a company. Because of this, it is important to discuss the reasons for hiring, especially in the optimization of processes and systems.
Directly speaking, the call center manages to bring customer loyalty, after all, good service is capable of generating so-called organic marketing, when users themselves publicize the company for having had good experiences.
In addition, we can also mention the improvement in customer ratings, since, nowadays, many still prefer direct contact with real attendants. In practice, it will also help when resolving conflicts.
A real agent has more insight than a machine, so that problems can be addressed in a more real and more efficient way for the business. Likewise, it can help reduce resolution time as it can be addressed faster or even resolved within minutes.
Contact
To learn more about our call center implementation service, just get in touch with our team, talk to our experts and make your budget directly with us!