Microsoft has always been one of the great tech companies
Microsoft has always been one of the great technology companies in the country, and it knew how to reinvent itself when it noticed the growth of cloud systems. With that, it created its own platform, called Azure, another platform that we work directly on the implementation and construction of the cloud system. Having become the company's main product, Azure has received many updates in recent years, with many people migrating to the system mainly due to the already established trust of the original company. If you are one of those people, and want to know more about our Azure implementation service, follow us in the next topics.
What is Azure?
Azure is Microsoft's cloud services platform, and operates mainly by offering IaaS and PaaS services. Thus, it covers all the company's cloud structures, bringing its services to the world of the cloud. The IaaS service, or infrastructure as a service, allows the user to be able to bring, as its name suggests, the entire structure of computers that it currently uses on physical servers.
Thus, it is clear to see the reduction in expenses, mainly because there is no longer a real need to have office facilities. Overall, Azure IaaS allows the company to offer:
Big Data;
Accommodation;
Backup;
Web application;
High performance computers.
On the other hand, in the PaaS offer, platform as a service, Azure provides the complete environment for user development. With this, those who use it do not need to worry about the infrastructure, just managing what is developed. The services offered as PaaS are:
BI;
Analyses;
Application development;
Application updates.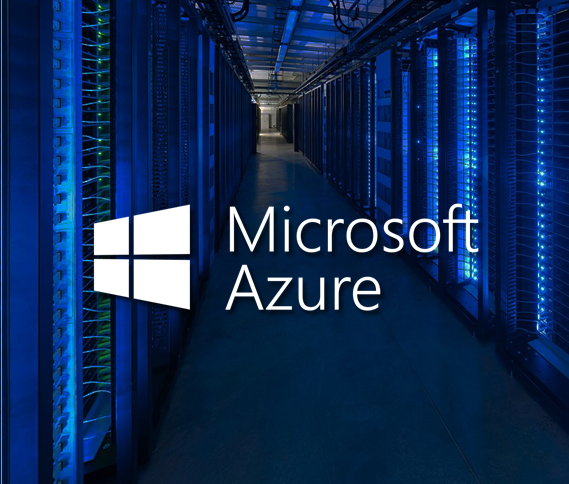 The truth is that the PaaS offered by Azure is one of the best in the world, mainly because it makes life exponentially easier for those who use the service. With this, the time that would previously be spent on development is now redirected to other locations, optimizing the company's results. Because of this, we offer a complete service involving the Azure platform, from its diagnosis as a company to the implementation of the entire necessary system.
Benefits of azure
Our service is always based on offering the best benefits to companies. So we brought some of them when we talk about Azure, and how this platform can help your business grow. In addition, its systems have security mechanisms capable of effectively protecting the information of other companies against attacks and intrusions.
Contact
If you want to have a well-built, secure website that will add value to your business, we are ready to serve you in the best possible way. Get in touch, schedule your meeting and let's put your business to grow on the internet.