Business IT Infrastructure
VMware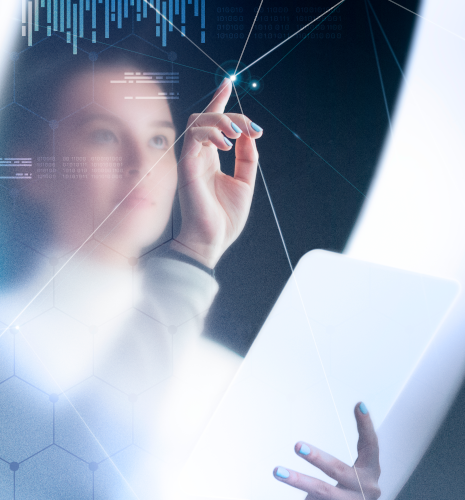 Virtualizing machines is most efficient for most companies.
Currently, there is no shortage of options for those who want to have virtualization in the company. In fact, the process of virtualizing machines is on the way to being the future of the vast majority of companies. The reason is quite simple: it is with virtualization that you can have more performance, more technology, less problems with purely physical machines. Choosing the company that will be used for implementation is not a simple task, but a necessary one. So today we're going to talk more about Vmware and how it can directly help your business. Regardless of the company or software chosen, we carry out the entire configuration process, from the most basic to the most advanced, in addition to carrying out all the implementation, maintenance and adjustments necessary to adapt to your reality as a company.
What is Vmware?
VMware is nothing more than virtualization, that is, a process in which users start to use virtual machines to carry out their tasks, no longer the traditional physical machines. Right away, it is already possible to point out that the use of Vmware optimizes the functioning of the physical machine, since, normally, it allows the execution of more than one machine, with different operating systems. In practice, it is software that allows you to install an operating system inside another system, with all the support normally expected. With this, it turns out to be possible to have more than one computer, in full condition, operating at the same time. Many people choose vmware because it is one of the most traditional when it comes to virtualization, in addition to being cost-effective to install and use. Below, we will discuss more about the benefits of opting for this solution. Remember that our services are specialized and individual, that is, your company will undergo a complete diagnosis so that we can understand what your real business needs are and how we can solve each one of them through Vmware.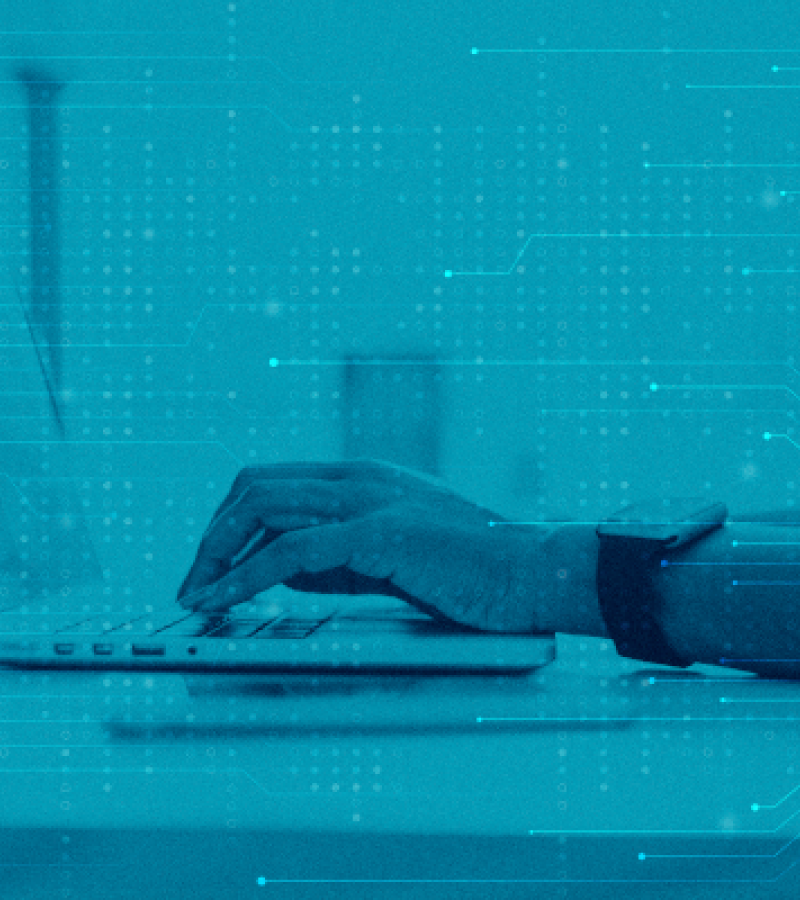 Benefits of Vmware Service
When we talk about implementing a vmware in your business, our service has some benefits that virtualization brings to the implemented solution. In general, in addition to security, as we have already discussed, the main benefits of this application are:
Contact
If you want to have a well-built, secure website that will add value to your business, we are ready to serve you in the best possible way. Get in touch, schedule your meeting and let's put your business to grow on the internet.