Information security
Secure Development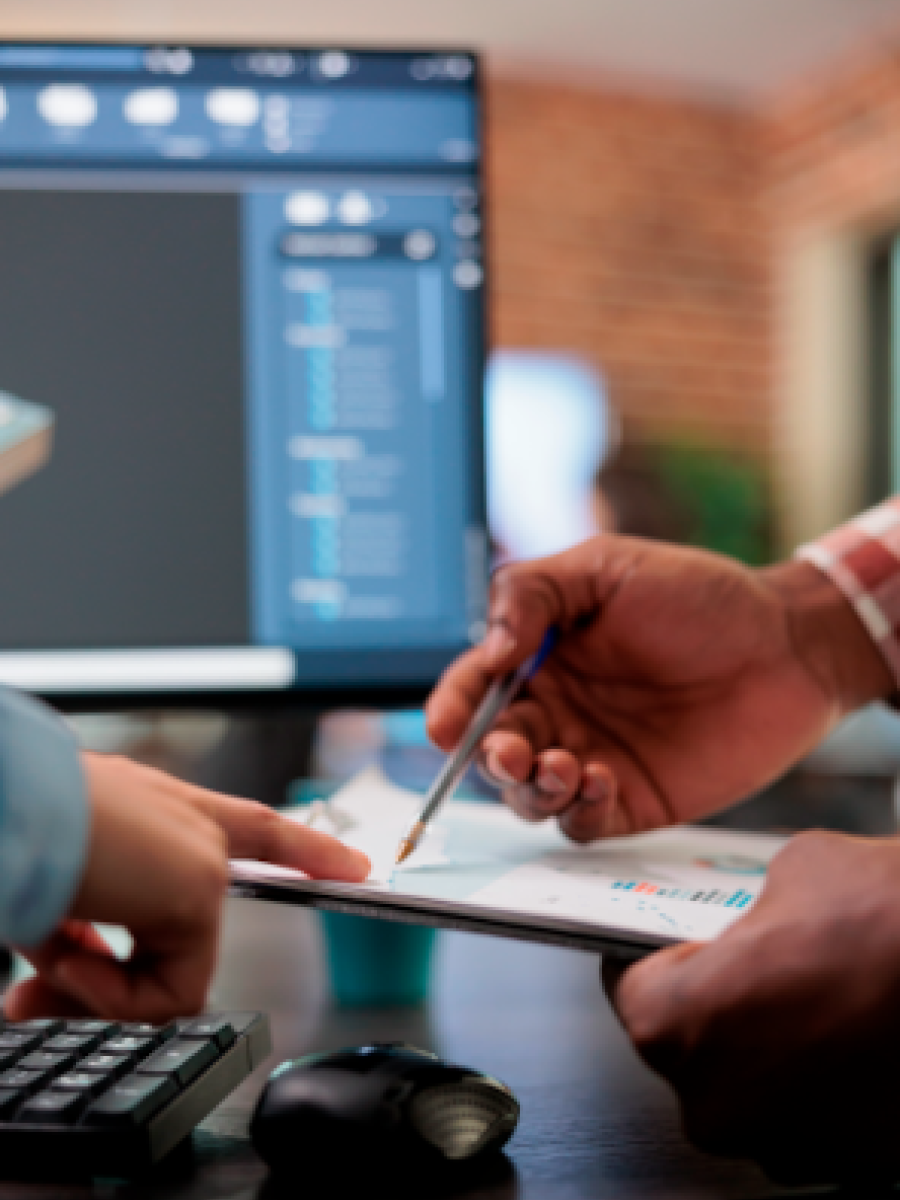 SDL
Secure development cycle
If your company needs to develop software and the security part is not yet well defined, we offer the Security Development Lifecycle service, or SDL. In literal translation, it means secure development cycle, and it is one of the main current practices in the market. In practice, SDL is a large set of practices aimed at ensuring security in a given development. In this way, developers start to have an extra concern in the roadmap. When done well, in addition to ensuring security, of course, the SDL also acts to reduce development costs, in addition to its final time. As a result, it is a methodology that has been applied in various parts of the world, with the aim of optimizing deliveries and increasing the company's earnings. As it is a great junction of practices, each company has a strategic plan determined by our team to make better use of existing resources. Even so, some steps are essential and are present in all plans, as they are the basis of the methodology.
What do we offer?
In the SDL service, your company will have support for analysis and adjustment of the following
SDL application steps
By contracting our service, you will have the following steps taken initially, in addition to the entire personalized plan according to your performance. The SDL is one of the best paths for a team to follow and ensure information security-based execution. After all, nowadays, any slip or open gap can lead to financial losses for any company, in addition to putting its operations at risk.
Contact
If you want to have a well-built, secure website that will add value to your business, we are ready to serve you in the best possible way. Get in touch, schedule your meeting and let's put your business to grow on the internet.