CRM implementation
Customer Relationship Manager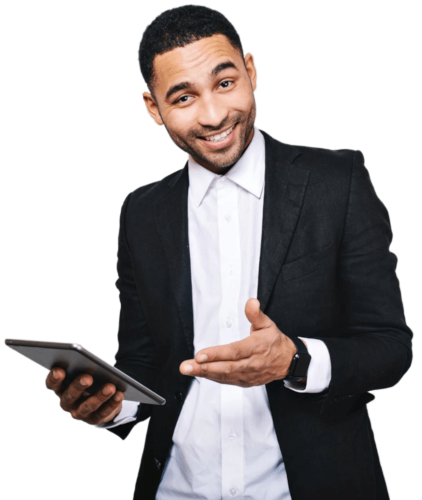 The good management of
customer relationship

Any business that wants to keep well in the market today needs to be directly linked to good customer relationship management. Therefore, we provide this solution service to help your company to have better indicators.
Increasingly, users are willing to be more critical about everything they consume or buy. Because of this, CRM has been the main pillar for more customers to trust a company.
Reasons to hire the
CRM service


---
In case you're still not convinced, let's discuss some motivations for you to invest in our CRM service solution. After all, we understand that it is not a very common decision, but over time, it is possible to see gains in trust and relationship.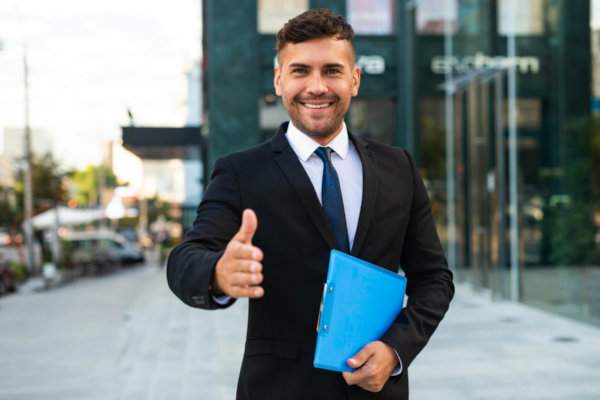 Advantages of 
CRM services
Advantages are many and would not fit in just one text, see:
Fast responses
When you do customer relationship management, one of the main gains is in the faster responses your customer will receive. After all, if your attendant has all the user information quickly, it will take less time for him to simply start the service.
With this, customers feel more taken care of, really feeling that the problem will be solved. At the end of the day, that's all they're looking for when contacting your company's support.
Information between sectors
You know that service problem when the issue involves several sectors? How, for example, the marketing and services sector? So, do you need to be passing the customer through several attendants to reach a consensus?
Well, with the use of CRM this problem no longer exists, since you will have each sector with unique data that, in some way, are already integrated with each other. With this, it is another way to speed up the service and not let these exchanges occur.
Improves the relationship
As we mentioned earlier, the use of CRM software within a company is capable of bringing the customer closer, understanding what he needs and solving it quickly. It is necessary to understand that hardly anyone contacts support because they are happy at the moment.
Thus, large companies have already understood this need and are increasingly looking for CRM solutions for their business.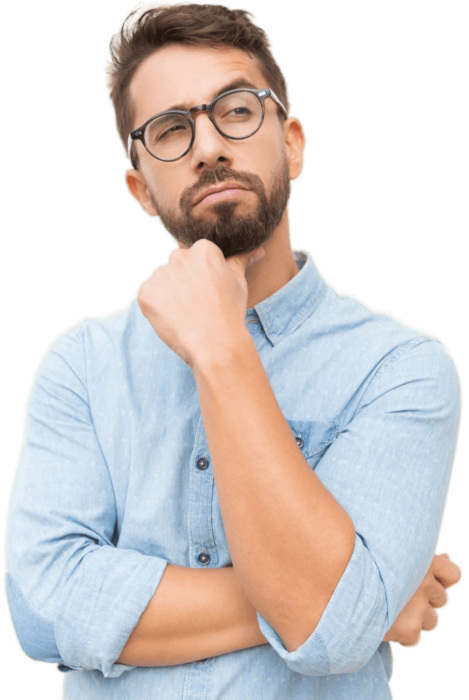 But, after all, how does CRM work?

A CRM software works like a big data collector, that is, all customer information is concentrated in large bases. This makes it accessible to all sectors involved in the service.
When the customer needs to get in touch, he can do so through several channels, increasing his reach and his options, which also guarantees more security.
Thus, upon receiving a request, the CRM opens a kind of card with an identifier.
Inside this card, all possible information will be contained, bringing data that will help make the service faster. In this way, the software manages the service flow and, in an automated way, forwards it to solutions.
A classic example is a request for an item in the wrong colors, for example. When this request arrives, in addition to triggering the attendant, the CRM software automatically triggers the product sector requesting a new one and also triggers the logistics team to assemble the delivery.
Do you realize that everything is designed to bring a fast experience to the customer? With this, the chance of him feeling well attended grows exponentially. Not only that, there is a high chance of practicing organic marketing.
In other words, it means that he will recommend your company to other people, dealing with the excellent service provided, quickly and efficiently. Therefore, investing in CRM is more than just a system, it is quality of service for your customers.
Contact
Want to know more about it? Contact us and hire your solution now, your customers will thank you, and so will your business.