Implementation of
Intranets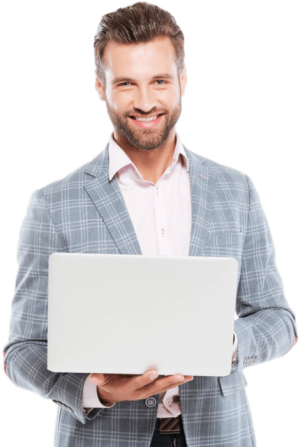 Gain agility with the intranet
Intranets have been gaining a lot of strength in recent years, especially when we talk about security, mobility, agility and concentration of information. In an increasingly globalized world, having access to proprietary systems is an important step.

Having an internal company network means that any and all information can be divided between sectors without risk of being accessed by strangers. In practice, it is an important security issue.

In addition, an intranet facilitates communication between sectors, employees and even between suppliers. Through it, your company can set up an ecosystem that revolves around your business.
What is an intranet? What do we offer in our service?
In general, an intranet is nothing more than an internet for exclusive use by a particular company, organization or group of people. In practice, it is an internet where only the machines of that organization can have access to the system, applications, etc. In this sense, we offer the creation, installation and maintenance of an intranet, establishing the requirements, basic needs and whatever is necessary for the assembly of this internal network.
---
During the service, it is important that a survey is made of everything that is expected for the network, such as, for example, which files, systems and programs must be contained in this network, and completely out of the reach of external people.
The intranet should be a standard contract for any company, especially considering data and information security. Through it, it is possible to have control of everything that enters and leaves your systems, facilitating the identification of possible dangerous actions or the entry of malicious systems.
It is possible that, within a company, several structures are created within the intranet. With this, you can divide your sectors in an organized and safe way, such as, for example, an exclusive system for the marketing department to disclose its actions.
Likewise, your company may have an exclusive system for employees to open tickets due to network errors, configuration problems or questions in general. Because of this, it ends up being a recommended action whatever the size of your business today.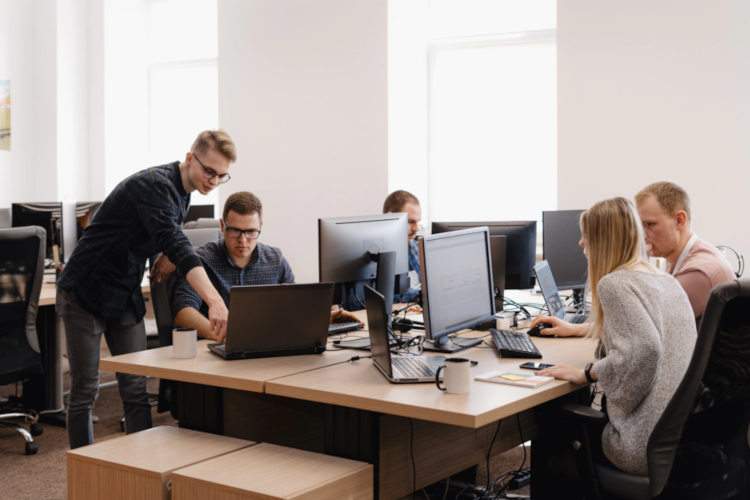 Advantages of hiring our intranet service
The intranet by itself already brings a series of important advantages that justify its use, mainly to improve the internal structure of your business. Even so, we can mention, as main advantages:
Contact
To learn more about our intranet service and how it can help your business, talk to one of our experts and request a quote!