Implementation of
Virtual Stores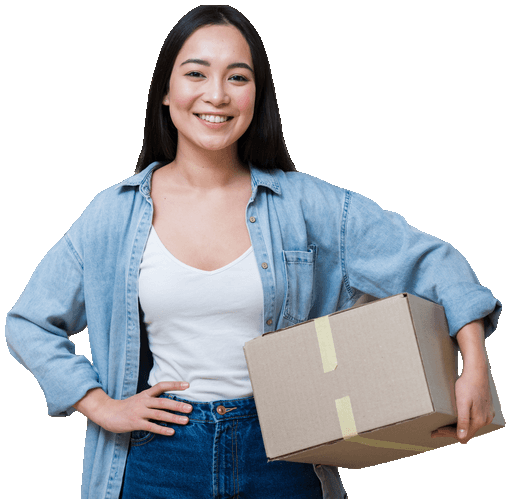 Keep pace with the current market
It is not difficult to see, these days, how important online sales have become for any business, from the smallest to the most consolidated. Although the physical space still has its strength and importance, the digital medium has begun to take over business investments.

If you have a store selling products, whatever the niche, your business may be losing customers and sales possibilities without an online store. That's why we offer a complete creation, maintenance and support service for that.
Atemption at your project
---
An online store today can be built in a variety of ways, ensuring that you choose what is most within your reach and resources. Even so, counting on the service of professionals for this construction is always the best choice.

It's not enough to just have an online store, it needs to be functional and actually bring people to your business. For example, it is useless for the site to be up if the basic functionalities do not work, such as adding the product to the cart, bookmarking a product, among others.
Many entrepreneurs make the mistake of not having professionals in the construction of their virtual stores, and this ends up causing headaches in the future. After all, an online store needs to be thought out in every detail, such as the visual and intuitive side for your customer.

In this sense, let's get to know some of the main advantages of having an online store and why your business needs one today.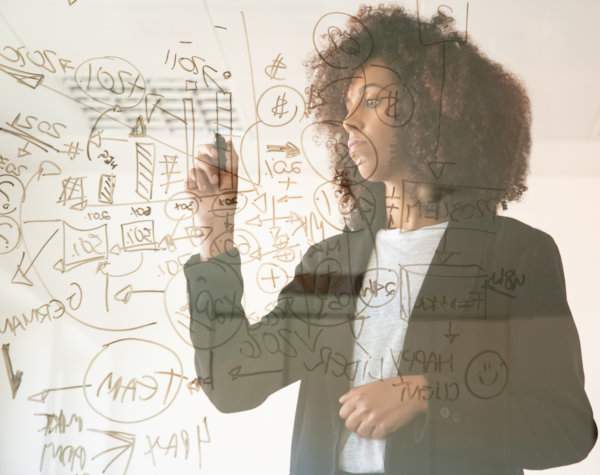 Advantages of the virtual store
Of course, the advantages are numerous and would not fit in just one text, but even so, we can mention the main ones:
Want to know more about our online store service and how we can help grow your business? Contact us, talk to one of our experts and make your budget!