Standards
ISO 27001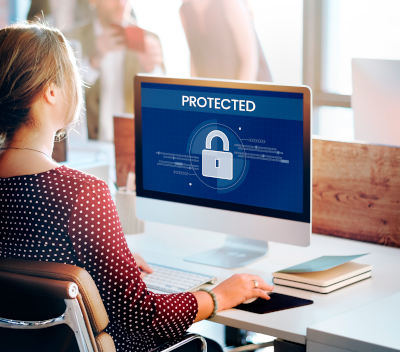 International standard
We offer the service of adapting the company to the norms of ISO 21001, an international standard that deals with information security. In order to be able to implement and be certified, the company needs to go through a list of requirements. We know how important information security has been in recent years, and we are willing to transform your business into an example of implementing the standard. For this, we will help you implement the requirements and control their results. By implementing the standard, your business is seen as a company that cares about basic security items, such as: confidentiality, integrity and availability. In this way, it brings more confidence to the client and to potential investment partners
What is analyzed
Within ISO 21001, some criteria are listed as evaluators, that is, your company needs them to present good indexes. Some of these services and requirements are:
Data security;
Cryptography;
Physical and operational security;
Organization of internal structures;
Safe equipment;
Management of possible vulnerabilities;
Supply chain security;
Development security;
Support security.
There is a huge list of requirements that are evaluated by the standard and, therefore, when hiring our service, we will help you understand each one of them. In the case of the norm, there is no requirement that is more important than the other, but there is a need for adequacy in all of them.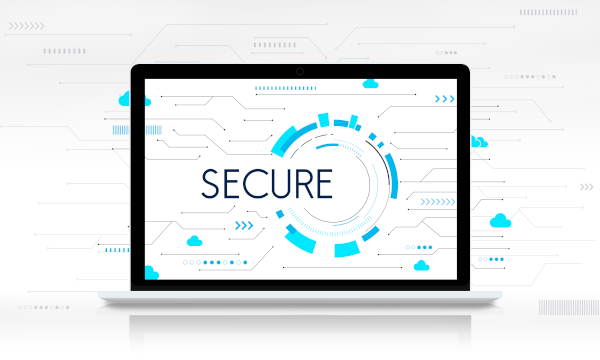 Implementation steps
You don't have to worry about understanding all the steps that we are going to comment on, as our team is professional in the matter, and we guarantee special care to exemplify our performance. Thus, ISO 21001 is implemented by following these steps:
Company analysis

Before starting the implementation, you need to better understand your company and how it is positioned in the market. That is, to know if there is any kind of recommendation different from what you are imagining. It is normal that some companies need more data than others, or that they do a more refined job of collecting than others. Therefore, understanding your business well is the first step.

Evaluate operational risks

Despite being a standard that deals with security, ISO also brings several risk policies, focused on identifying and acting to avoid possible problems. With that, the second step of our implementation is to identify risk points in your business, classifying them by degree of dangerousness and degree of need for action.

Control

In order to achieve a good result of the previously identified risks, we carry out a series of controls through operations. In these controls, we managed to eliminate or at least considerably reduce the established risk. Often, some points cannot be completely broken, but it is possible to reduce their level of demand. In the end, it ends up helping the company to have a lower and more controllable risk load.

Efficiency

With the control tests performed, we set out to analyze the results and performance of the controlled actions. At this point, it's time to carry out your internal audit and understand what is working and how the company's internal information analysis process is going.

Improvement

With all this done and produced, we move on to the guarantee part of the processes, where everything that has been done is allocated and also where it is guaranteed that everything will always be revisited and tested again. We need to understand that ISO 27001 is not a one-off action, that is, you don't make some controls and never need them again. In fact, it is an ongoing process that the company must do. For this reason, we offer a complete service so that your company can obtain certification, understand its weaknesses and provide a safe environment for your customers' data.
Contact
If you want to have a well-built, secure website that will add value to your business, we are ready to serve you in the best possible way. Get in touch, schedule your meeting and let's put your business to grow on the internet.